We're Straight Up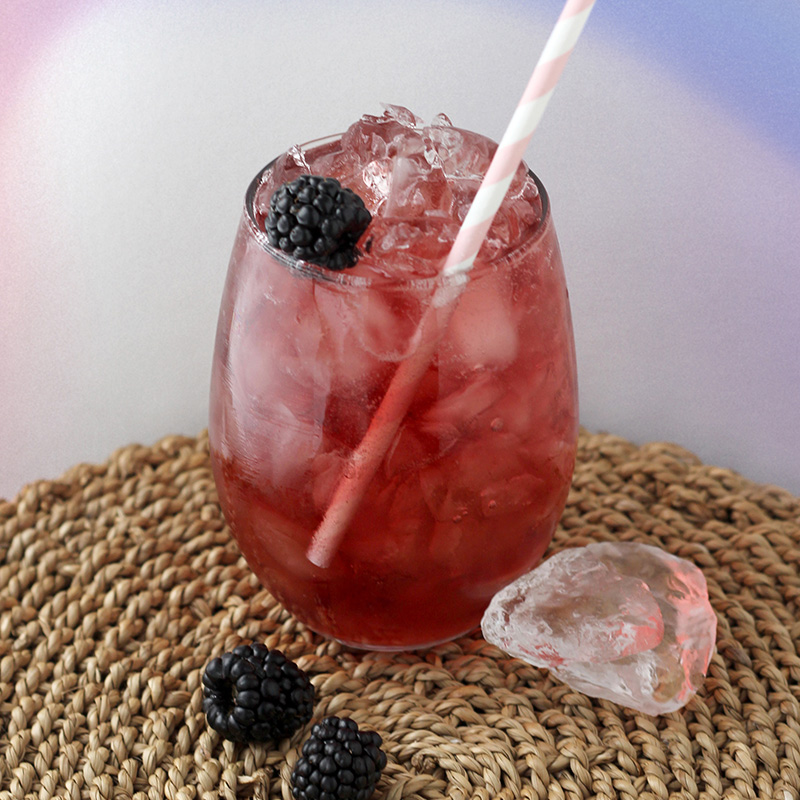 Local Pricing
We don't believe in fine print or loopholes. Our local pricing keeps the profits on Main Street instead of Wall Street. Let us show you how our products can benefit your business.
Local Production
Every drop of our soda is produced in Buffalo, New York. Our brand new, complex production facility can have the product to your restaurant shortly after you place your order.
Turnkey Services
Our exclusive partnership with Irish Carbonic allows us to provide full service for your bar or restaurant. Equipment install, service, delivery and more.
From the City of Good Flavors!
Our product is the best around. Don't believe us? Take the Straight Up Taste Test! We will deliver your first order free. No strings attached!
Our Flavors
From sodas to lemonades and teas to mixers to specialty flavors, Straight Up Beverage has your restaurant and bar covered.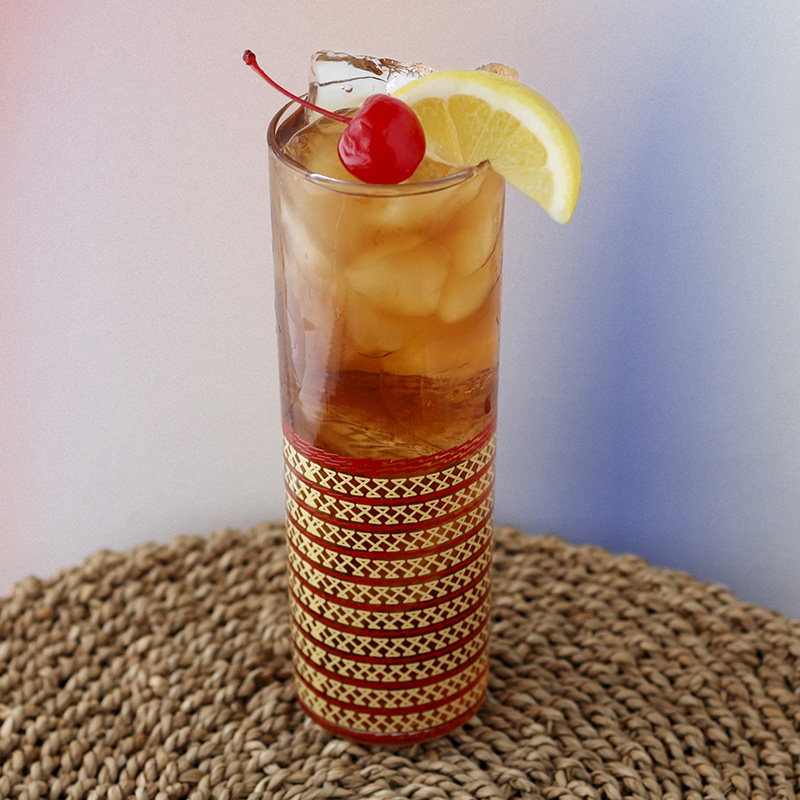 Our Story
We're part of a fourth generation, family-owned company. So when we heard a 100-year old family recipe for one of the very first colas was dormant – we knew we had to do something! It's why we acquired it and are committed to preserving its legacy in Buffalo and beyond.
Mix It Up With Us!
Elevate Your Signature Cocktails
When you use great cocktail mixers, a splash of tonic can really make waves. It's time to bring more flavor and depth to your classic cocktails. Before you know it, your patrons will be ordering everything "Straight Up!"
Explore some of our favorite combinations:
Pink lemonade + vodka
Lemon sour mix + whiskey
Tonic + gin
Diet cola + rum
Loganberry + vodka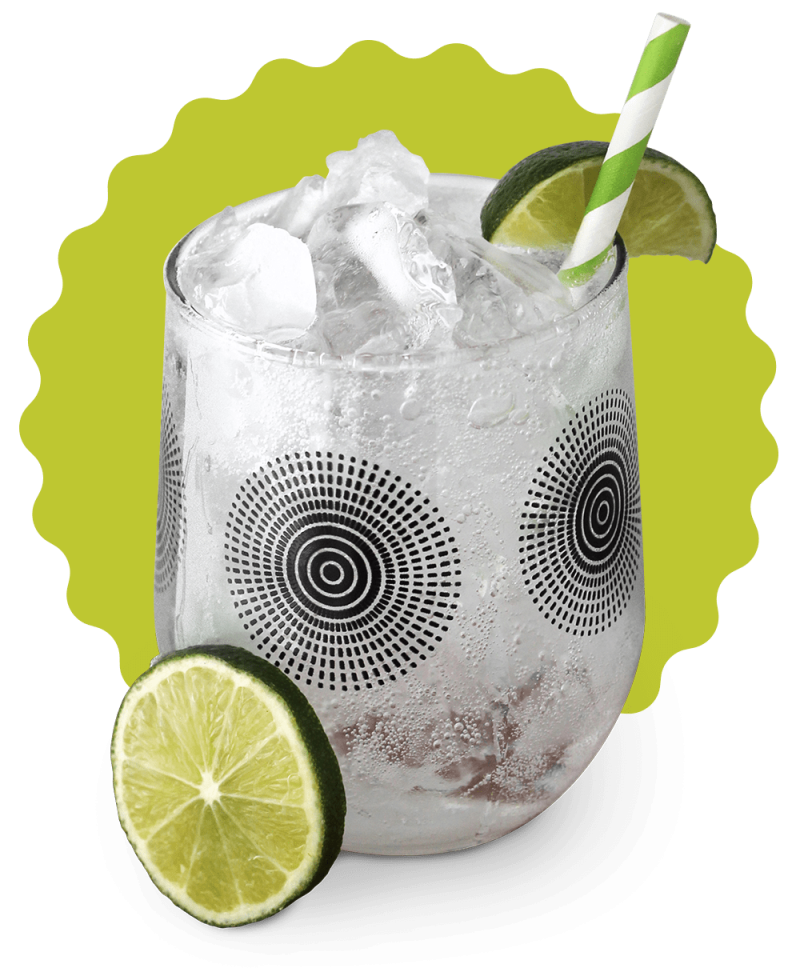 Your Neighborhood Soda Shop
We're a local, family-owned business. It will feel like that every step of the way.
Step 1: Meet Your Sales Rep
Every call and email is answered by a real person. No automated messages. We get to know you. Your name. Your business. Your clientele. Your budget. This will help us better guide you throughout the entire process.
Step 2: Pick Your Flavors
We will come out to your restaurant, review your specific needs and provide the perfect turnkey beverage solution. We will, of course, bring free samples of the product too!
Step 3: Sign Up for Services
Once we establish your personalized solution, we will set an install date, deliver and install the equipment and have you up and running in no time.
Step 4: Enjoy the Perks!
We provide same day service, huge delivery windows, after hours support and so much more to make sure our product helps your business thrive.
Get In Touch Today!
To start stocking Straight Up Beverages as part of your drink service, complete the form below and a representative will get back to you shortly. To reach your Irish Carbonic representative, call (716) 827-2727.